Appliance Repair in Dallas-Fort Worth, Houston, San Antonio and their surrounding cities
Keep Appliances Running Longer With Advantage Services
Save Energy, Money, and Strain with Better Running Appliances
The appliances in your home can make things much more efficient, convenient, and attractive, and even affect the resale value of your home. When your appliances are in working order, everything is great. But when things go wrong, you want to hire the best appliance repair service to get the job done quickly and correctly. If you live in Fort Worth, Dallas, or San Antonio, you want Advantage Service.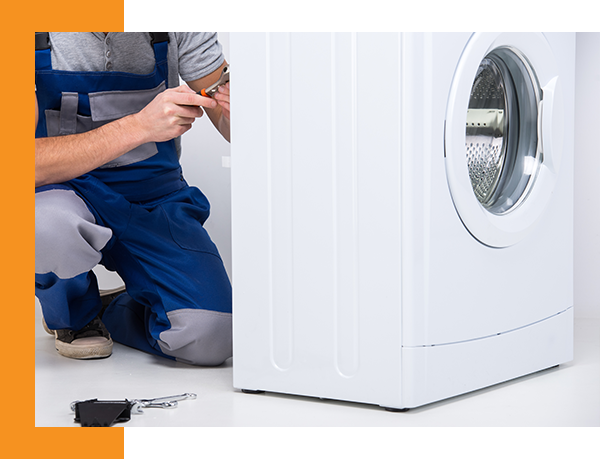 The Advantage of Our Services
Energy savings from appliances running at optimal levels
Money saved on appliance replacements
Ongoing servicing available for landlords
Higher property values with seamlessly running appliances
Increased savings for Advantage Complete members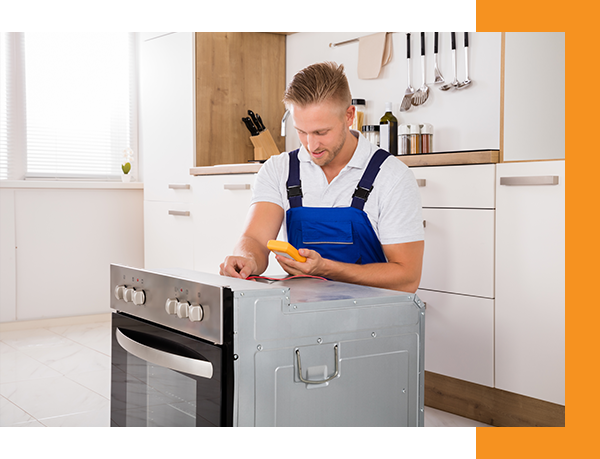 Home Appliance Services
But you don't have to call us only when things go wrong. All the appliances in your home require regular service and maintenance to keep running efficiently and to catch little problems before they become disastrous. Scheduling home appliance maintenance regularly will keep your home running in tip-top shape year-round!
Advantage Services proudly serves Fort Worth and the surrounding areas, providing nothing but the best appliance repair and maintenance. When you hire us to take on a job, we put our 20 years of experience behind our work, and our factory-trained technicians can handle just about everything. We perform appliance repair and service on all the major brands and appliances, so you can have confidence that your job will be handled with the utmost attention to detail.
Our skilled appliance technicians are some of the best in the business!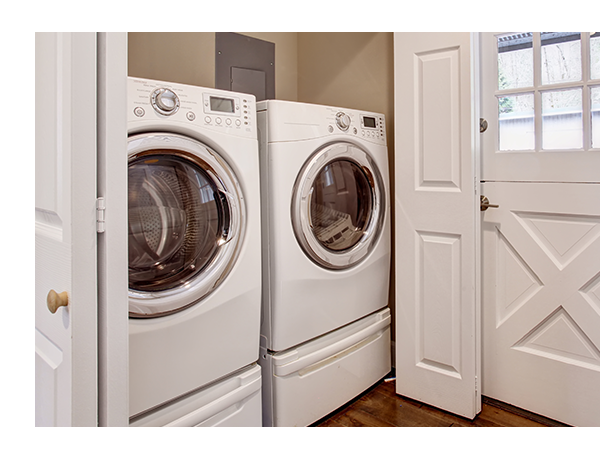 Here are some of the appliances we can service:
Refrigerator
Cooktop
Dryer
Disposal
Dishwasher
Freezer
Ice maker
Oven
Range
Rangetop
Stove
Washer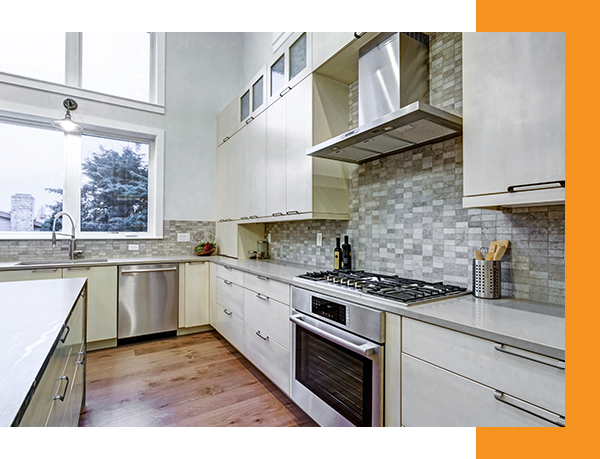 So whether you need quality appliance repair or appliance maintenance, we've got you covered. We service all the major brands, and our factory-trained local technicians are ready for whatever you throw at them. And with over 20 years of service in the industry, we have a track record in Fort Worth that's tough to beat. Advantage Services is a family-owned company and treats our customers like family, too.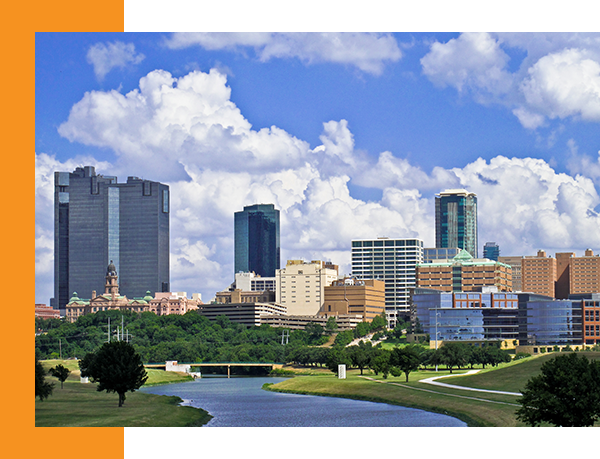 We proudly serve the greater Fort Worth area, including the following areas:
Fort Worth
Keller
Arlington
Mansfield
Grand Prairie
Euless
Grapevine
Colleyville
South Lake
Roanoke
Trophy Club
Bedford
Watauga
North Richland Hills
Saginaw
Haslet
Azle
Irving
…and more!
Get The Best Appliance Repair and Maintenance in Texas
If you live in the Houston, Dallas, Fort Worth, or San Antonio area, then Advantage Services wants to be your choice for any and all appliance and home system repairs or maintenance that you may need. Give us a call today for anything from HVAC and plumbing repairs to refrigerator and oven maintenance.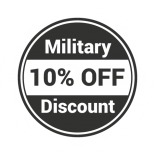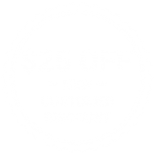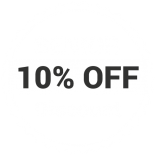 Contact
Advantage Services
Dallas/Fort Worth Phone:
(972)-302-2403
Houston Phone:
(713)-992-0927
San Antonio Phone:
(210)775-2848
Business Hours
Monday-Saturday
8:00am - 7:00pm
Contact Us