Your Home Service Experts
SERVING THE FORT WORTH, DALLAS, DENTON, HOUSTON & SAN ANTONIO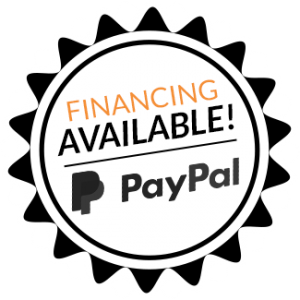 WELCOME TO ADVANTAGE SERVICES
Our goal is always to provide you with unmatched service with excellence.
Your home is your castle, and when something breaks, you need assurance that you can get back to normal quickly. We all know that your A/C won't go out until it's a scorching Texas summer day, and your dishwasher won't go out until you've just held a massive get-together and have a mountain of dishes waiting to be washed. That's just how it goes!
When you need residential appliance repair in your home, there's nobody better to fix your appliances than Advantage Services. We offer same-day appliance repair so you can get back up and running right away. Better yet, we don't charge our customers extra for service that occurs on nights, weekends, or holidays.
OUR SERVICE AREA
We are proudly serving Forth Worth, Dallas, Denton, Houston, San Antonio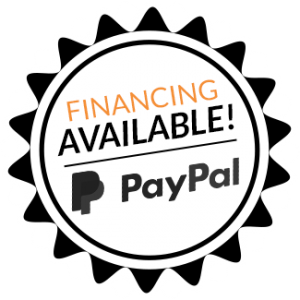 Learn Free Trade Training
How To Repair Appliances in Just 8 Days. We provide the tools, the product & a proven teaching formula for lifelong skills.

DEPENDABILITY
We are there when you need us, every time. We anticipate your needs and we respond pro-actively to meet them.

SERVICE
We are committed to knowing our customer's needs and exceeding their expectations.
Honoring our word, fulfilling our commitments, and being the brand, you can trust. We offer competitively priced services without hidden fees or hidden agendas.
The ADVANTAGE Guarantee
WHEN YOU CHOOSE ADVANTAGE SERVICES, YOU CAN BE ASSURED THAT:
Fast Same-Day Appliance Repair
Free Service Calls
Flexibility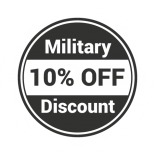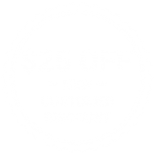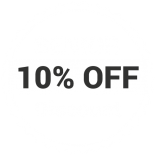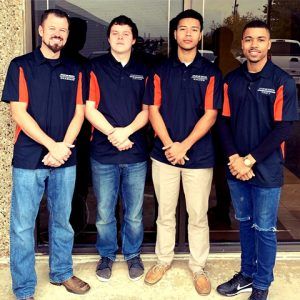 Contact
Advantage Services
Dallas/Fort Worth Phone:
(817) 902-2172
Houston Phone:
(832) 844-5652
Business Hours
Monday-Saturday
7:00am - 7:00pm
Welcome to Advantage Services