Your All-In-One Home and Appliance Repair Technicians
Advantage Services in Fort Worth, Dallas, and San Antonio provides all the essential services you need for your home, all under one roof. Need an appliance technician? We've got you. Need a residential HVAC service technician? We can do that! Not only that, but we top it off with same-day appliance repair. Our company has been in the business for well over 20 years, and we've spent that time becoming the best in the business.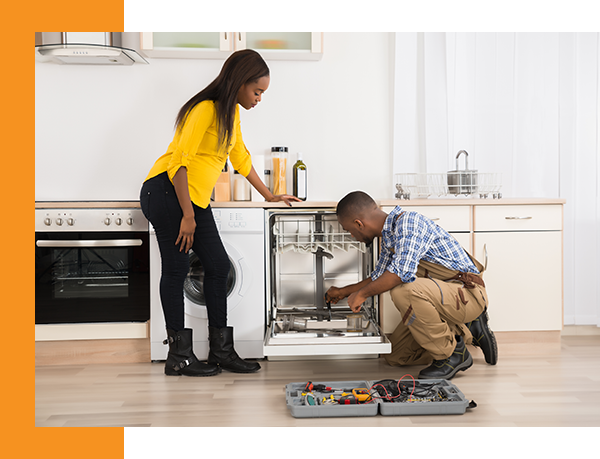 What Makes Us The Best in Appliance Repair
Technicians who can work with any major manufacturer
Factory trained technicians
Same day repairs, day or night
Free service calls to diagnose any damage or issue
Flexibility in payment, service times, and service accommodations

Bringing Better, Longer Lasting Appliance to Fort Worth
For more than 20 years, we've been making it our mission to bring the best appliance repair to Fort Worth, and now, we serve the Dallas, Houston, and San Antonio areas as well. Our technicians can fix every major appliance by every major manufacturer. Not only that, but they're factory trained, so you know that when they get to work, they'll do the job right the first time.
Fast Same-Day Appliance Repair
Nothing ever breaks at a convenient time, which is why we have a crew of factory-trained local technicians ready to visit you. We are ready to serve you when you need us, whether it's day, night, holiday, or any other day. And because we strive to provide the best level of service, you will never be charged extra for after-hours calls.
Free Service Calls
You never know what news you'll receive when a technician arrives. Sometimes the prognosis is pretty good and you can have your issue fixed quickly. Other times, you might have to make the decision to weigh replacing your appliance vs. buying a new one. Regardless, our service calls are free and we keep costs low no matter what decision you make.
Flexibility
Everybody we see has a unique situation, and we remain as flexible as possible so best serve you. We take all the major credit cards so you have payment solutions that suit your needs. We also offer discounts to senior citizens. And, because we want to serve as many people in the Fort Worth area as possible, we proudly serve the following areas: Blue Mound, Eagle Mountain, Edgecliff Village, Elizabethtown, Everman, Fairmount, Haslet, Kennedale, Lake Worth, Primrose, River Oaks, Saginaw & Westover Hills, and Ridglea Hills.
To get started, contact us now!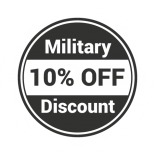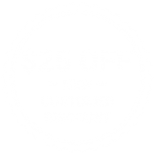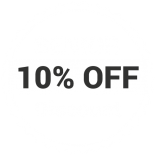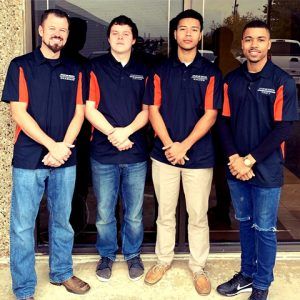 Contact
Advantage Services
Dallas/Fort Worth Phone:
(817) 902-2172
Houston Phone:
(832) 844-5652
Business Hours
Monday-Saturday
7:00am - 7:00pm
Contact Us