At Advantage Services, we understand that home improvement projects, especially HVAC financing, central air financing, and other major repairs, can be significant investments. That's why we've partnered with Okinus to offer flexible financing options that cater to your unique needs, making your essential home and business services more affordable.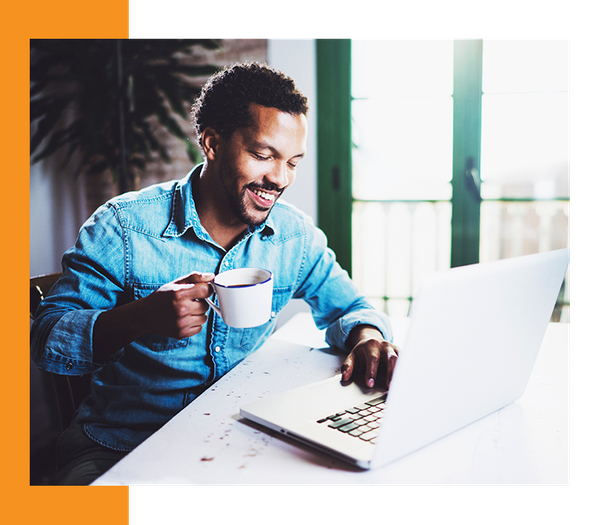 Simple and Easy Process
Our financing partner, Okinus, has streamlined the application process, ensuring it's as simple and easy as possible. To get started, click the button below. Choose Advantage Services under "Select a Store", and complete the questionnaire followed by a financing application.
High Approval Rates
We believe everyone should have access to the services they need, which is why 90% of our customers are approved for financing. With Okinus' help, numerous customers from different backgrounds have successfully financed their home improvement projects.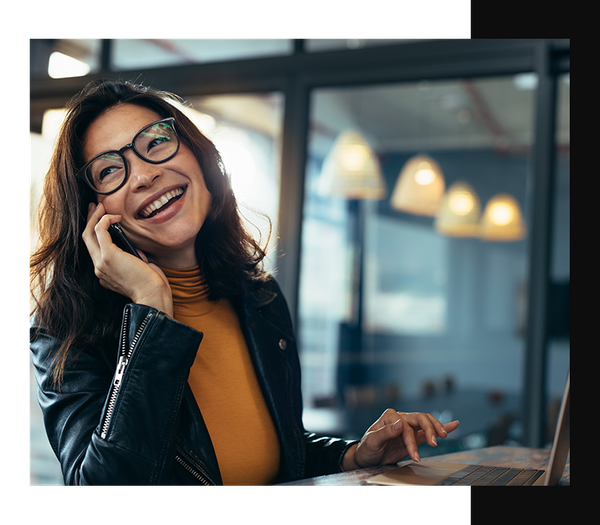 Quick Funding Disbursement
Once you're approved, Okinus will disburse the funding within 24 to 48 hours, ensuring your essential projects are completed promptly. This allows you to enjoy your upgraded HVAC system or other improvements without unnecessary delays.
Dedicated Customer Support
If you have any questions or need assistance throughout the financing process, our dedicated representatives at Okinus can be reached at 855-633-0783. For additional support, you can also contact your local Advantage Services office.
Don't let financial constraints hold you back from improving your home or business. Take advantage of our convenient financing options and start your project today. Remember, at Advantage Services, our goal is to provide you with the Advantage Guarantee for all your home improvement and essential service needs. Keep an eye out for more financing partners in the future, as we continue to expand our offerings to better serve our valued customers.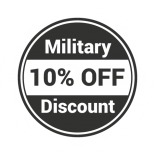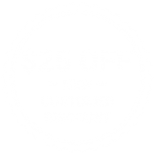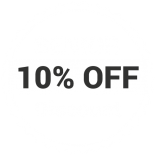 Contact
Advantage Services
Dallas/Fort Worth Phone:
(972)-302-2403
Houston Phone:
(713)-992-0927
San Antonio Phone:
(210)775-2848
Business Hours
Monday-Saturday
8:00am - 7:00pm
Contact Us