HVAC Services in Dallas-Fort Worth, Houston, San Antonio and their surrounding cities
Keep Your Heating and Cooling System Maintained
Keep Your Costs Low With Regular HVAC Maintenance
Heating and cooling systems are a necessity when you live in the hot weather of Texas, but they don't have to be a major drain on your wallet. With Advantage Services and our maintenance and repair services, your home's HVAC will stay running smoothly and efficiently. Give us a call today if your HVAC needs repairs or seems to be lagging.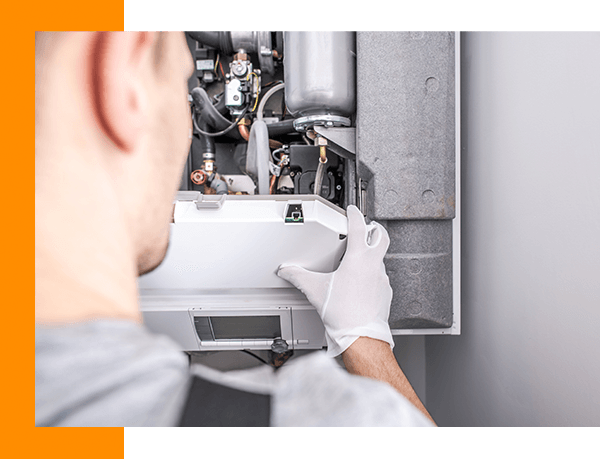 The Advantage of Choosing Us For HVAC Repair
Service techs dedicated to providing repairs ASAP

Regular maintenance to keep things running smoothly

Increased energy efficiency and lower utility bills

Lower chance of fires or mechanical failures

Less costly repairs or replacements
Choose Advantage Services For Your HVAC Needs
More and more, companies are depending on you to simply throw out your old appliances and household items and just put in new ones. At Advantage Services, however, we still believe in fixing appliances and household systems like your heating and cooling, because chances are they have a lot more life left in them than you might think. Whether it be your HVAC system or your refrigerator, we can provide you with repairs and maintenance to save you thousands.
Contact Advantage Services Today
At Advantage Services, our company goes above and beyond to provide the best repair and maintenance services for our customers and their home. As one of the best and few companies out there to provide regular maintenance and appliance repair, we hope you'll choose us and take advantage of the savings that regular care can bring. We'll keep your HVAC system and other home appliances and features running like new! Contact us now for your HVAC services in Houston, Dallas, Fort Worth, and more!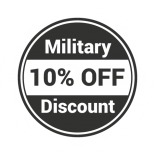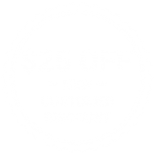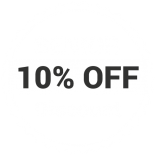 Contact
Advantage Services
Dallas/Fort Worth Phone:
(972)-302-2403
Houston Phone:
(713)-992-0927
San Antonio Phone:
(210)775-2848
Business Hours
Monday-Saturday
8:00am - 7:00pm
Contact Us