Our goal is always to provide you with unmatched service with excellence.
Advantage Complete
Advantage Services Annual Membership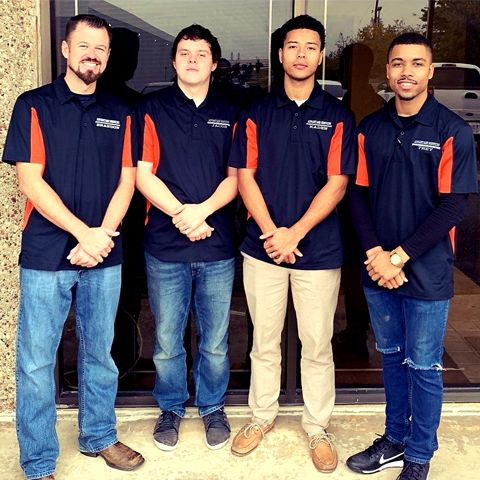 "IT IS OUR GOAL AND COMPANY MISSION TO PROTECT AND SERVE OUR CUSTOMERS THROUGH PRACTICED INTEGRITY, CONSUMER FAIRNESS, AND BY PROVIDING PROMPT AND KNOWLEDGEABLE SERVICE IN A TIMELY MANNER."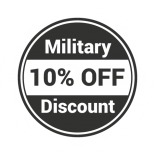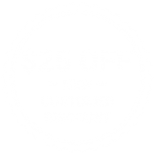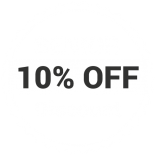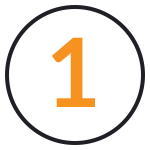 The $69 Diagnostic Fee Charge is free for our Advantage Complete Customers.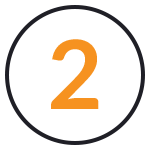 Our Guarantee on Parts & Labor is increased to 6 months instead of our standard 90 days!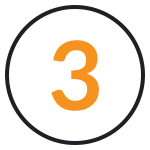 Up to $100 Discount on your next Appliance Repair.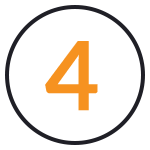 Up to $75 on your next Appliance Installation.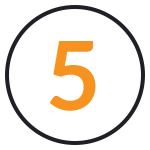 Your valued membership also enables Advantage Services to give back to our community by offering our Advantage Care program to our customers in greatest need!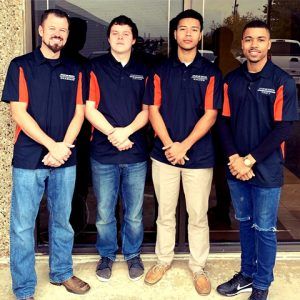 Contact
Advantage Services
Dallas/Fort Worth Phone:
(817) 902-2172
Houston Phone:
(832) 844-5652
Business Hours
Monday-Saturday
7:00am - 7:00pm
Contact Us