Our goal is always to provide you with unmatched service with excellence.

When you need a plumber, you need to call a name you can trust. It's one thing to shut off a leaky faucet, but has your technician done a thorough job? Has he or she nailed the root cause of the issue? Don't guess. Be confident that when you call Advantage Services for plumbing and drain services that you're getting the most highly trained plumbers and the best service possible.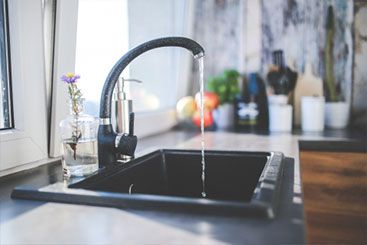 Household Plumbing Repair
Whether your faucet is leaking, your toilet won't stop running, or your shower is backing up, Advantage Services is on it! We will perform expert household plumbing repair to your misbehaving plumbing systems to get you back to normal quickly. It doesn't matter how big or small the job is—we look forward to providing the best service possible!
Plumbing Remodels
Are you in the process of renovating a kitchen, bathroom, or laundry room? Give us a call! We can assist with creating an eco-friendly, efficient new plumbing system for your existing home. Upgrade your faucets, drains, pipes, shower, and more when you call Advantage Services. Our commitment is to provide you with the best experience possible.
Emergency Service
Few things are worse than walking into your basement to find it flooded, or turning on your shower to have no water. Your life must go on, and we will help you get there. We offer same-day services to get you—and your water—running like new again.
When you need the best plumbing and drain service in the Fort Worth area, give Advantage Services a call! We've proudly served the region for many years, and look forward to working with you. To get started, fill out our contact form or give us a call. We look forward to helping you!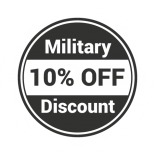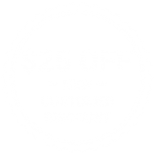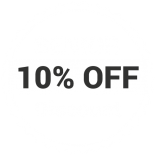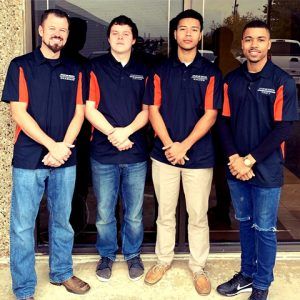 Contact
Advantage Services
Dallas/Fort Worth Phone:
(817) 902-2172
Houston Phone:
(832) 844-5652
Business Hours
Monday-Saturday
7:00am - 7:00pm
Contact Us