Advantage Connect in Dallas, Houston, & San Antonio
Keep Your Home Running Smoothly With Our Partners
CHECK OUT OUR ADVANTAGE CONNECT REFERRAL PARTNERS TODAY!
Over the years, one of the most frequently asked questions from our customers has been "Do you recommend anyone for …?" Whether it be for plumbing, HVAC, pest control, or a handyman. We decided it is high time to answer that call, by screening for the best companies, forming relationships with them, checking their reviews, and ensuring our customers are in great hands! Keep reading on to discover our partners in the Dallas - Fort Worth area.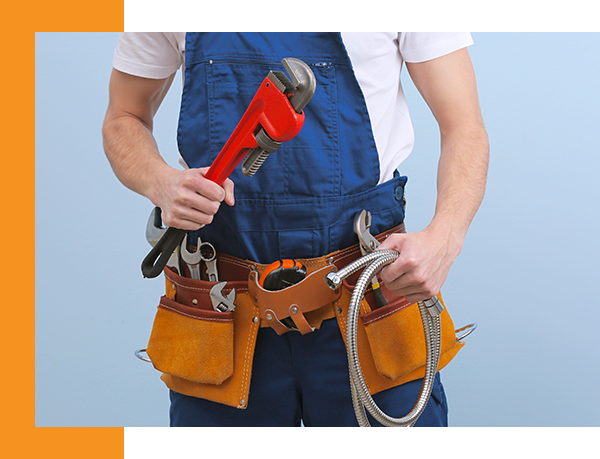 Our Advantage Connect Referral Partners Include:
Plumbers
HVAC contractors
Pest control
Handyman services
Electrical
Fencing
And more!

The Best Appliance Repair and Home Improvement in Texas
At Advantage Services, we like to help our customers in every way we can. Aside from offering appliance repair for all your home appliances, a service few others offer, we also want to help you make sure that the rest of your home is in working order. So, if there's anything that we can't fix during our appliance, HVAC, or plumbing repairs, we want to point you to someone you can trust. That's where Advantage Connect and our referral partners come in. Read on to see what services we can connect you with in the Dallas, Fort Worth, and surrounding areas. Our Houston and San Antonio partners are coming soon!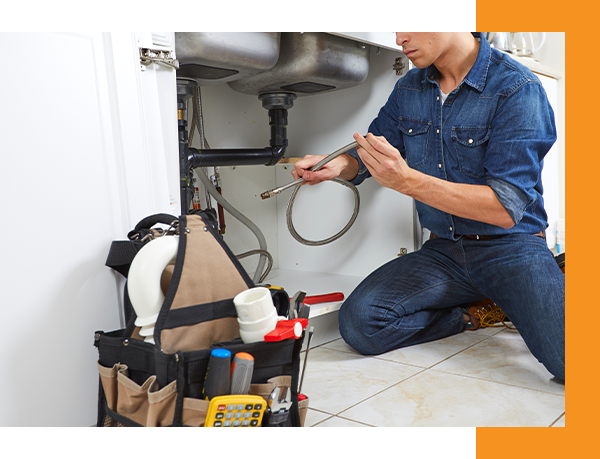 Plumbing Repairs
When you work with Advantage Services, we can handle a large amount of plumbing problems, from burst pipes to pipe replacements, and other spot repairs. However, if there's something we can't handle, then that means you have some extensive repairs in store. For that, please consider our partner company of Hard Times Plumbing. With Hard Times Plumbing, you'll receive some of the best plumbing services in the Dallas-Fort Worth area, and a trustworthy team that will do all it can to keep your plumbing running smoothly and your costs down.
HARD TIMES PLUMBING
3513 Katrine St,

Haltom City, TX 76117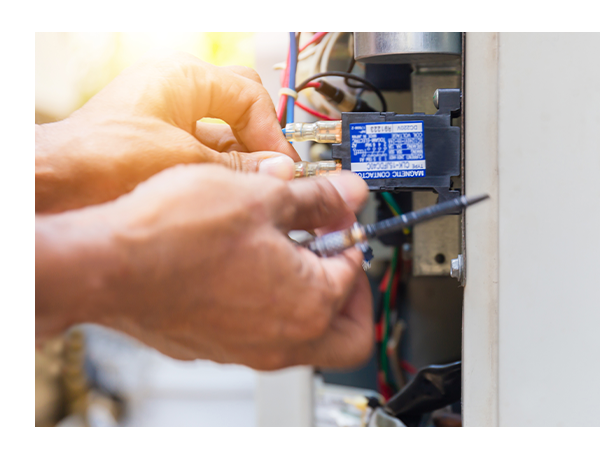 Electric Repairs
With Advantage Services, you get a team of appliance repairmen who are trained and certified to deal with all appliances and their major brands. If there's a problem with your appliances that we can't solve, then there's a good chance that the problem lies in your electrical system. Maybe the appliance is causing shortages, or maybe there's crossed electrical lines, but whatever the case, there are certain issues we won't address — for both the safety of our repairmen and your appliances — that a trained electrician can. For these issues, reach out to Tarrant Electric in the Dallas-Fort Worth area.
TARRANT ELECTRIC
4416 Glenview Dr. Suite B,
Haltom City, TX 76117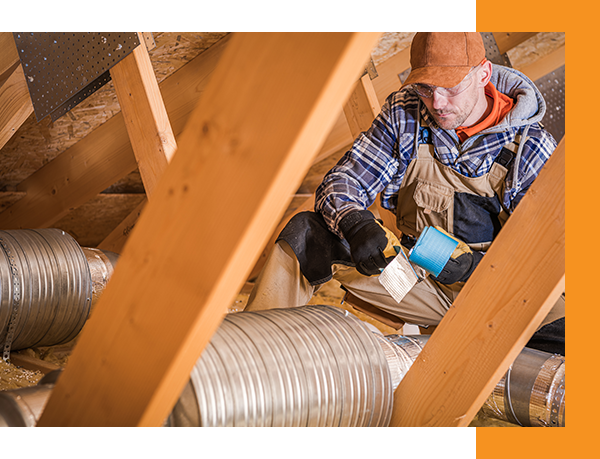 HVAC Installation
At Advantage Services, HVAC equipment is one of the many appliances or household products that we service. Our repair technicians are equipped to handle repairs on practically every brand and size of HVAC system; however, we do not offer installation services. If you need HVAC installation for your home or commercial business, then be sure to contact Liberty Air and Heat in the Dallas-Fort Worth Area.
LIBERTY AIR & HEAT
11220 Grader St,

Dallas, TX 75226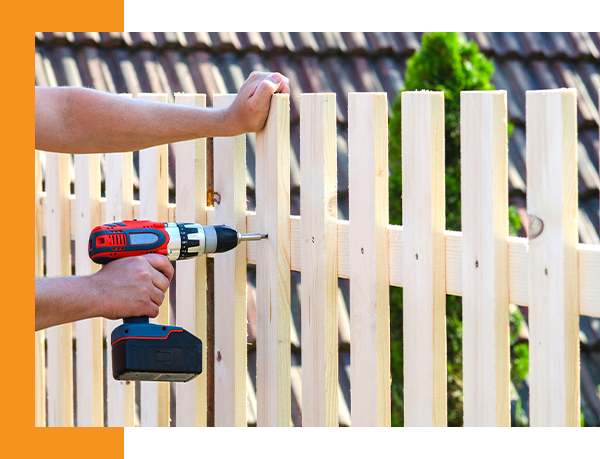 Fencing
While there are many services that we can provide at Advantage, fence installation isn't one of them. That being said, fencing can be a valuable addition to your home and many people ask us for references. It can even help protect some of the things we do repair — such as your outdoor HVAC unit. If you need a new fence installed in the Dallas - Fort Worth area, then contact one of our partners below for the fence you've been looking for.
PLATINUM PERFORMANCE FENCE ROBITZSCH
3100 Main St #148,

Dallas, TX 75226
ROBITZSCH FENCING
Fort Worth TX 76114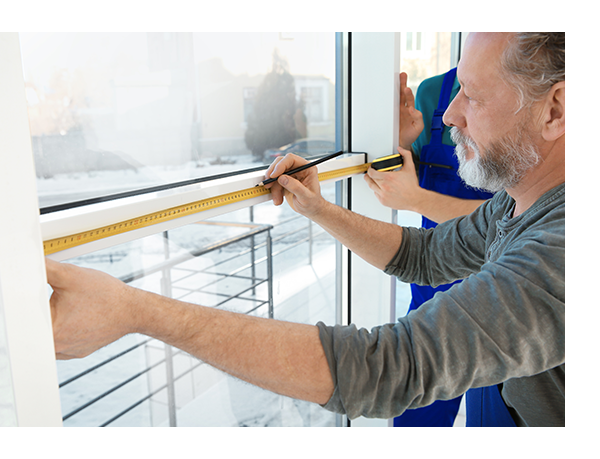 Handyman
With Advantage Services, you get access to a wide range of appliance repair services that are almost impossible to find elsewhere. As technology has zoomed forward, more and more things are built to fail — so you'll buy new ones — but that doesn't mean you have to accept it. With Advantage services, you get repairmen qualified to fix even the latest technology, but there are certainly things that fall outside our appliance expertise. That's where a handyman comes in. With Handy Gonzo's Home Improvement, you can keep everything from lawnmowers to shelving units going longer and avoid the unnecessary replacement costs.
HANDY GONZO'S HOME IMPROVEMENT
3312 May St Ste B,

Fort Wort, TX 76110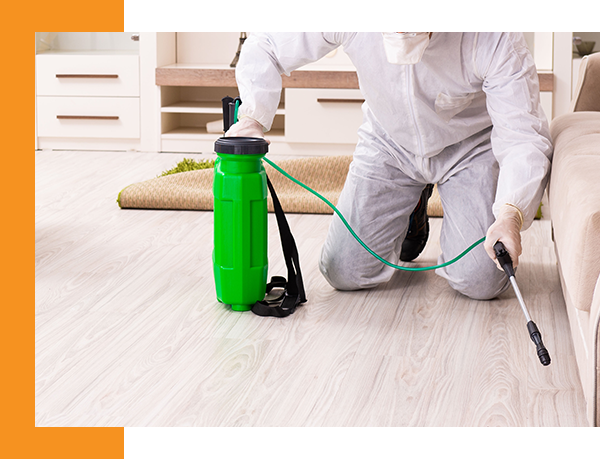 Pest Control
While pest control and appliance repair may seem a world apart, there can be lots of unfortunate overlap in the two businesses. From time to time, we may find a repair that needs to be made — or repairs that can't be made — because of some kind of infestation or pest problem. From chewed wiring to clogged ventilation, there are a number or problems that pests can cause for your appliances. If you're having one of these issues in the Dallas-Fort Worth area, then we suggest our partner Economic Pest and Termite Control for the best in pest control.
ECONOMIC PEST & TERMITE CONTROL
928 N. Las Vegas Trl,

Fort Worth,TX 76110
What Advantage Services and Our Partners Can Offer
With Advantage Services, our customers, and especially our Advantage Complete customers, have a partner on their side who can significantly reduce the operating, repair, and replacement costs of your appliances over the time that you own your home. Our goal is to add years on to your appliances, reducing the needs for replacements, and to provide affordable repairs and maintenance while you do.
Our services make it the economical choice to repair your appliances without replacing them. Our partners are cut from the same cloth, and provide services that hold up long term, increase property values, and decrease your home repair headaches. Contact us or one of our partners for your needs today!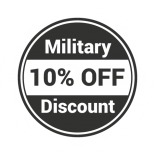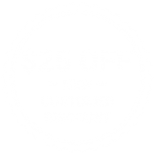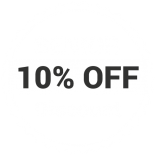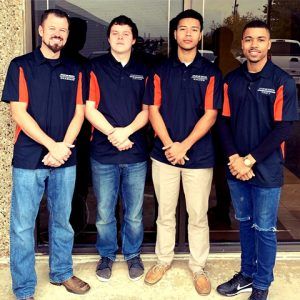 Contact
Advantage Services
Dallas/Fort Worth Phone:
(817) 902-2172
Houston Phone:
(832) 844-5652
Business Hours
Monday-Saturday
7:00am - 7:00pm
Contact Us