Our goal is always to provide you with unmatched service with excellence.
Advantage Connect
Are You An Advantage Complete Member?
Check Out Our Advantage Connect Referral Partners Today!
Over the years, one of the most frequently asked questions from our customers has been "Do you recommend anyone for …?" Whether it be for plumbing, HVAC, Pest Control or Handyman. We decided it is high time to answer that call, by screening for the best companies, forming relationships with them, checking their reviews, and ensuring our customers are in great hands!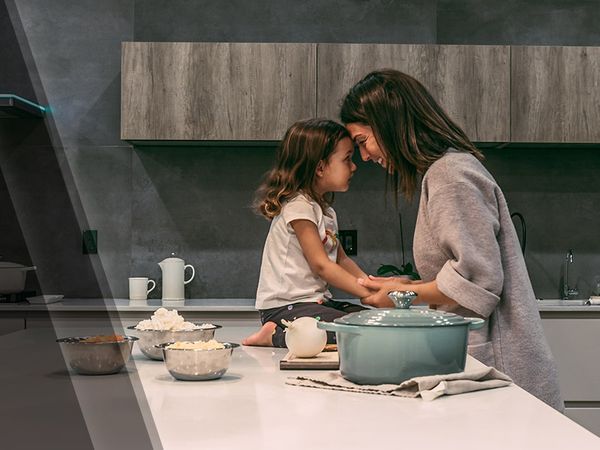 Our Advantage Connect Referral Partners Include:
Plumbers
HVAC contractors
Pest control
Handyman services
Electrical
Fencing
And more!
WE'VE DONE THE FOOT WORK FOR YOU!
Advantage Connect Referral Partners
Plumbing:
Hard Times Plumbing
3513 Katrine St, Haltom City, TX 76117
(817) 825-6545
Electric:
Tarrant Electric
4416 Glenview Dr. Suite B,
Haltom City, TX 76117
(214) 342-2665
HVAC:
Liberty Air And Heat
11220 Grader St, Dallas, TX 75226
(469) 678-9444
Fencing
Platinum Performance Fence
Fort Worth TX 76114
(817) 879-3181
Fencing
Robitzsch Fencing
3100 Main St #148, Dallas, TX 75226
(972) 808-7545
Handyman
Handy Gonzo's Home Improvement
3312 May St Ste B, Fort Wort, TX 76110
(817) 210-5933
Pest Control:
Economic Pest & Termite Control
928 N. Las Vegas Trl, Fort Worth,TX 76110
(817) 679-1143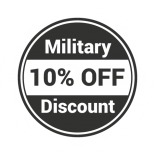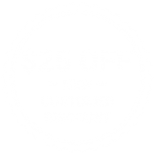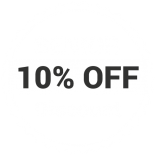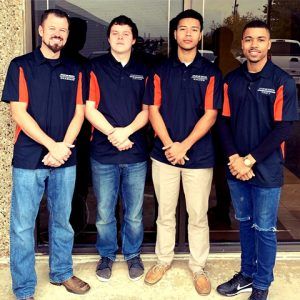 Contact
Advantage Services
Dallas/Fort Worth Phone:
(817) 902-2172
Houston Phone:
(832) 844-5652
Business Hours
Monday-Saturday
7:00am - 7:00pm
Contact Us